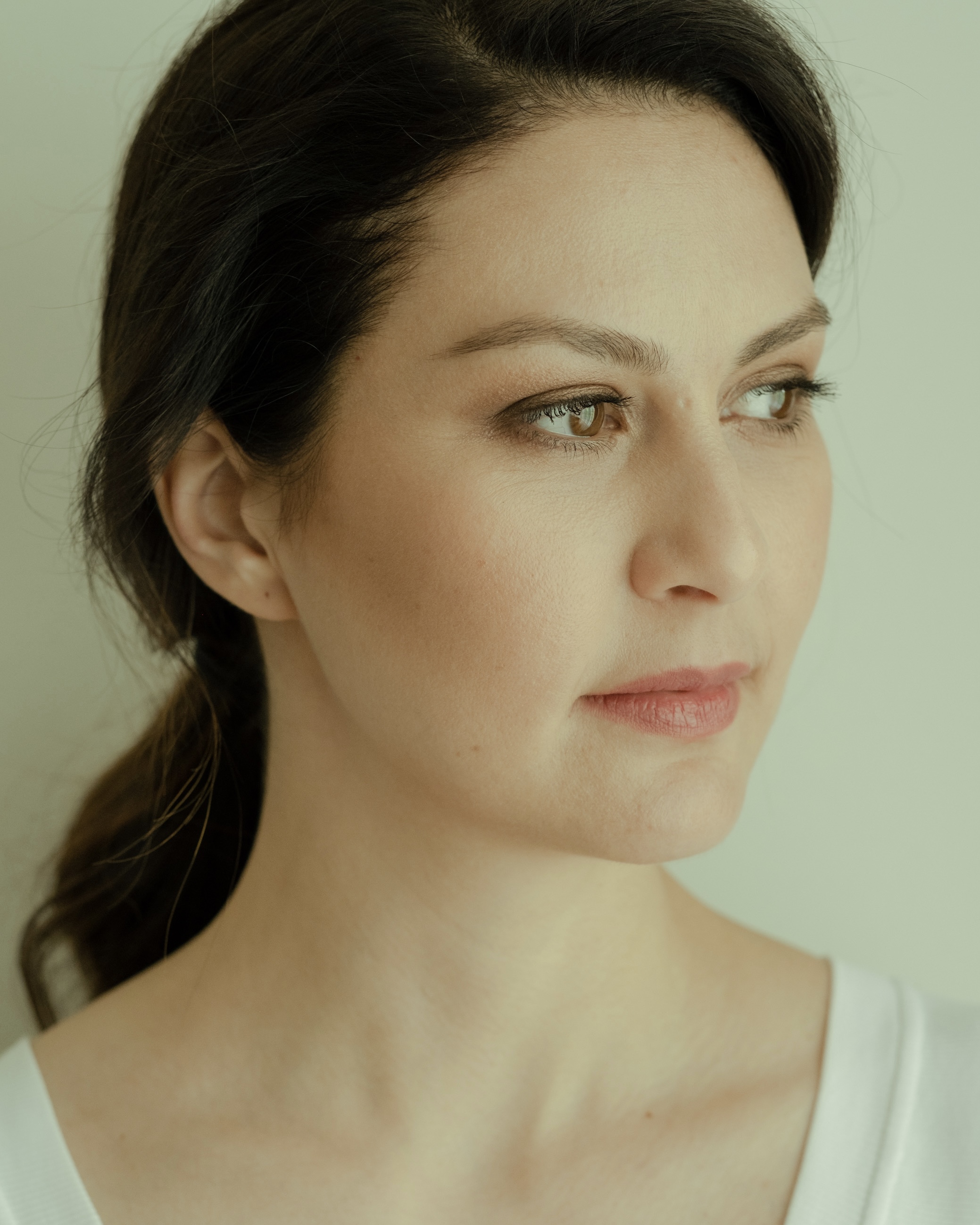 Deniz ATLI   BFA, MFA, PhD
Theatre & Dance Artist
Choreographer • Lecturer
Deniz Atlı started her dance and movement career as a national rhythmic gymnast team member and holds national championship titles. Then, she trained in different styles of dance, including latin dances, hip hop, jazz, modern and contemporary dance. She worked with several dance and physical theatre companies in Turkey (Misket Modern Ballet Company – Binnaz Dorkip, StudyoCer, Tatbikat Sahnesi – Erdal Beşikçioğlu). Deniz studied Interior Architecture and Environmental Design and completed her master's degree in Bilkent University. She did her PhD on Architectural Lighting in Sheffield University (UK). Deniz founded Platform Sanat dance studio and Platform Dance Theatre company in 2014 in order to make creative and choreographic works in interdisciplinary art fields and to provide a shared platform for artists to express themselves freely, being involved in collective artistic process. This place hosted many companies, activities, workshops.
She produced, choreographed and performed Voiceless, Paroxysm of Film Noir, Mo'Na, Hegemania, Mahluk, Heads Up On Myths, Chora and Target with her company. She also choreographed many musicals for companies, Sheffield University and Bilkent University. Her dance film Voiceless, won the "Best Film" and "Best Director" awards in 2016, Hegemania won the ''Best Choreography'' and ''Best Performance'' awards and Chora won the ''Best Film'' award in 2018 in Ankara Dance Film Festival. She took place in several festivals both with her short dance films and stage performances, such as; A Corner in the World Festival, İstanbul International Experimental Film Festival, Kerana Signs Film Festival India and Ankara Art Association's Cannes Short Films Selection. In 2015 she was nominated for Sadri Alışık Anatolian Theatre Awards with the leading role of "Marie" in the musical play of 'Woyzeck.
Deniz is teaching movement and dance classes at the Theatre Department of Bilkent University since 2015. She has been working with New York based choreographer Yoshiko Chuma for School of Hard Knocks and performed with them in several pieces in Berlin and New York since 2017. She is also working with Studio Matejka Company, at the Grotowski Institue in Poland since 2017 and premiered Angry Man physical theatre play in 2018. In 2019, she choreographed the ongoing theatre play Westend for DasDas İstanbul and she is performing in İzmir'in Kızları musical play of Most Production.